Professional Advice and Health and Safety Consultancy
---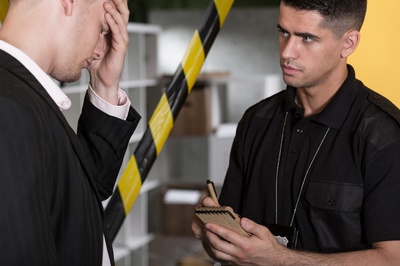 ISAC's Safety Management services are retained by a steadily increasing number of companies. Work can be undertaken in a number of ways, ranging from a simple day rate approach through to a full contract programme.
Our full range of services are available and are directly tailored to the client's specific needs. These include; Legionella surveys and Management, Working at Height Solutions, Noise Surveys, LEV Inspections and Air Monitoring and CoSHH Management Systems to name but a few.
In every case, the relationship is built on a personal level, and reliability, discretion and quality form the basis of our service. We can propose programmes of site inspections, safety committee management, policy generation and problem solving through to accident investigations and claims support.
Our clients have included international airlines, NHS trusts, major pharmaceuticals and chemicals companies through to small and medium sized firms in main stream manufacturing.
For more information on developing a bespoke programme for your company please contact us for a no obligation discussion.